Yes every program including outlook and word, similar to them, the excel product shows unlicensed. Here you can find the relate issues or questions for Non license Products.
Excel Program Shows Unlicensed?
Excel is use for spreadsheets, the similar licensing rules apply for this product like the other office packages. Just incase if this excel program is bought as a standalone package. The license will not be different from others.
Excel and Project programs are also available as standalone packages. Some of the advance add-ins requires standalone programs to create custom development and it is basically a developer choice.
Other conflicts to see an "Unlicensed Product" message are license mismatch with the install product. There are different versions of office suite and if the product key use is not relating to the similar version that could cause the conflict with the activation.
Solutions for Unlicensed Product:
You can also get the product key card from the local stores and follow the instructions mentioned to get the products activation done. After that, The local stores provide you a scratch card to get the product key activate for your computers.
Product keys can only be use on single computers. If the same product key is used on another computer. It causes the unlicensed product related issues. Products once activate on one computer can be re-install and used on the same computer for any reactivation purpose.
If there is any system damage and you would like to install on the second computer. There is a phone activation process and if this is found out that the key is used on multi machines. The key will be deauthorized .
The unlicensed messages appears on the expiry of the trial period. There are certain trial base products which are given by the manufacturer. These products can only activate the product for 30 days.
Finally, If the product is not activate with in the grace period. The product shows non license product messages.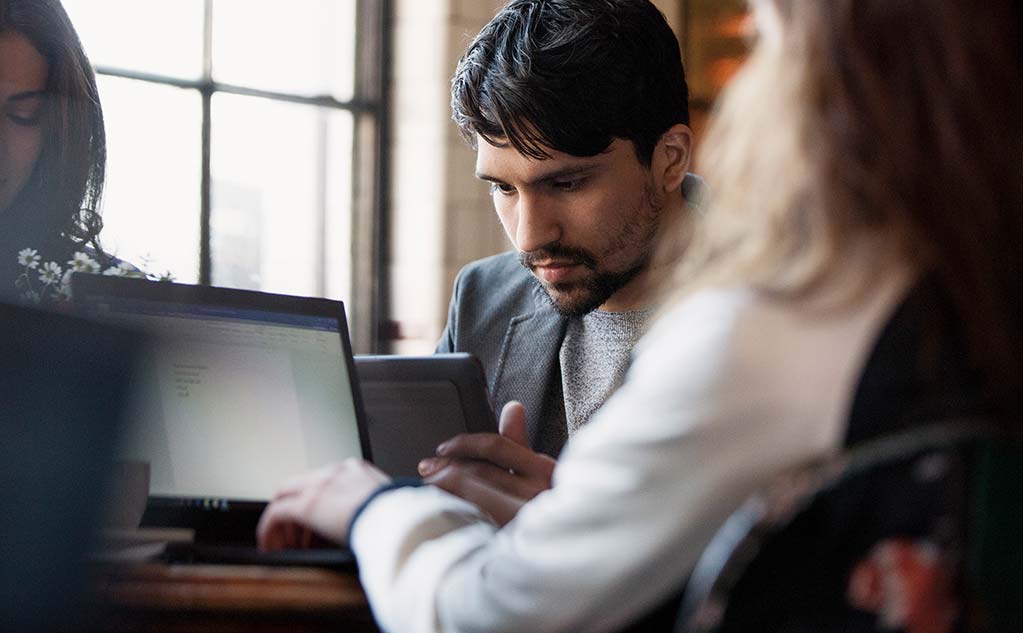 To check for the Non license Product issues we need to follow the below steps.
Method 1: Verify that you're assign a license in the Microsoft Office 365 portal
Firstly, Sign in to the Office 365 portal, click Settings. Then click Office 365 settings.
Locate the Assign licenses area.
If you see The latest desktop version of Office. You have an Office subscription assigned correctly.
If you don't see The latest desktop version of Office. Contact your admin or go to the following Microsoft websites:

For Small Business admin: Assign or remove licenses
For Enterprise or Midsize admin: Assign or remove licenses. View a list of non license users
Method 2: Uninstall the Office product key by using the "OSPP.VBS /unpkey" command.
In Conclusion,
Still need assistance(remote or live) to resolve the issue initiate the chat.
Related Error codes:
outlook unlicensed product cannot send email
microsoft office unlicensed product crack